Anthropology Insight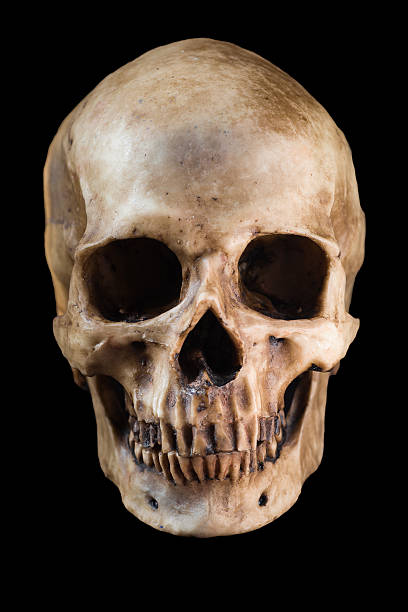 Hi
Who was this part belonging to a human being, connected to at one point?
Was this a man or a woman?
Perhaps we will never know.
We know where these humans lived, what they ate and also the illness that they suffered with..
Though that is about all.
Any help would be appreciated.
Love from Sean.